Dining
Guests new to Hollywood Casino Bangor soon discover that the casino's appeal goes beyond great gaming. Our three restaurants are diverse - their offerings range delicious pub food - complete with 99 different brews, a mouth watering buffet and a grab-and-go café with a variety of soups, salads and sandwiches. There's something for every tastebud, so pull up a seat and order.
Caption Goes Here
Keeping you Up-to-date
Hops House 99:
Daily: 9 a.m. – 9 p.m.
Last seating will be at 8:30 p.m.
Epic Buffet: Closed
Take 2 Snack Bar: Closed for the Winter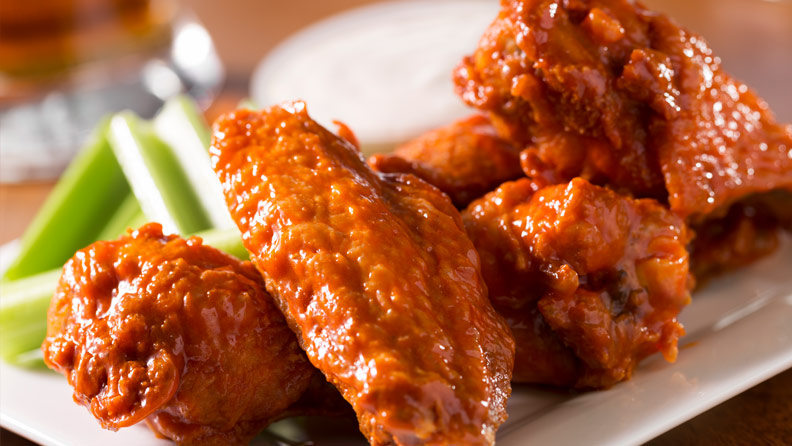 Enjoy 99 different brews featuring local drafts, delicious pub food like burgers and sandwiches, and all the big games on TV. Warm appetizers to share, perfectly cooked burgers and scrumptious salads await you to pair with your favorite beer. Try all 99 of our beers to complete the Beer Baron passport.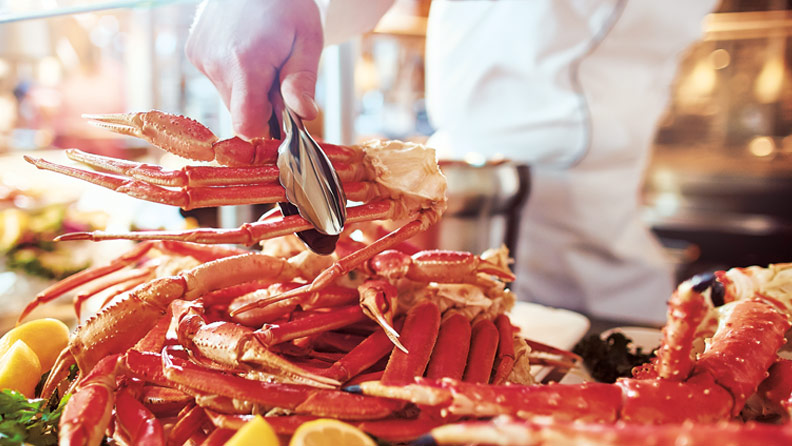 Good times meet giant portions at this spectacular feast, which includes, crab legs, prime rib, local seafood, decadent desserts and more. Go for seconds. Try for thirds. But make sure to save room for fourths.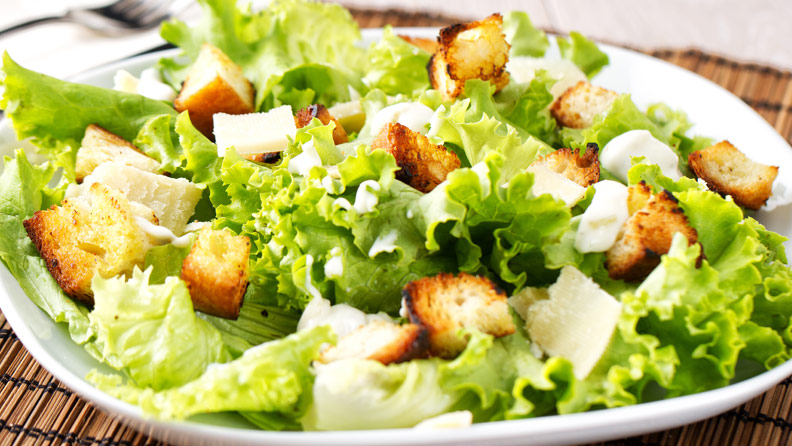 Visit our fast casual dining outlet, Take 2 Snack Bar, offering delicious menus items no matter the hour. Menu items include, coffee pastries, soups, salads, sandwiches, wraps, desserts and more! It's the perfect place for a quick bite!